KPPI conducts well-planned and well-executed community relationship program that enhances community relations and positively impacts its chosen beneficiaries.
The Company strives to make a positive impact on the communities where it operates. KPPI conducts activities to help build and maintain a positive relationship with the community. This includes initiatives such as sponsorships, charity donations and community events. KPPI is actively involved in supporting local organizations and initiatives that align with its values and priorities.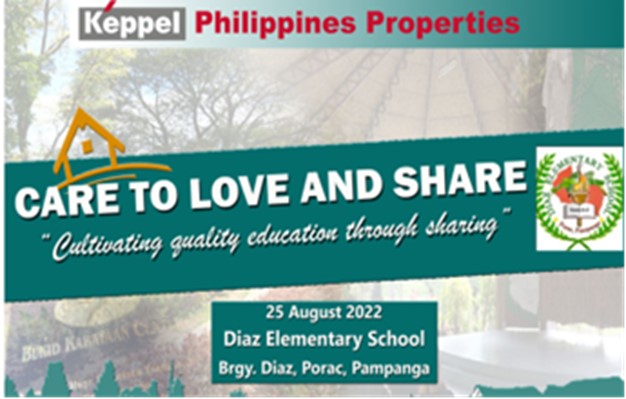 On 25th of August 2022, KPPI brought joy to the Aeta children of Diaz Elementary School in Porac, Pampanga. The school was affected by a catastrophic earthquake in 2019, which damaged the school facilities and disrupted lives in the community. The National Government, through the Department of Education, provided temporary learning spaces for the school to continue its operations. KPPI donated essential items like television, chairs, hygiene essentials, food, clothing, toys and goodie bags filled with delightful treats.